NFA purchasing made easy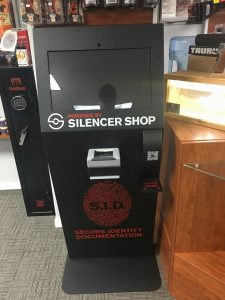 We are happy to bring a Silencer Shop kiosk to the Siouxland area. This make for a one stop shop purchase on any NFA item!
Attention Competition Shooters!

We are excited to announce that we have become Double Alpha Academy dealers, we can set you up with everything you need to shoot IDPA, USPSA, IPSC, and 3 gun at a great price! Don't forget they offer great add ons for you Dillon reloading press, like the Mr. Bulletfeeder! Click more to see a video of it in action!