Shorter Wait For Suppressor
As Siouxlands number one suppressor dealer we have been submitting Form 4's for suppressors and other NFA items for the years. We are now seeing a much shorter wait times for these items!
In the past we have also noticed that NFA wait times hovered around the 8 to 11 months. But recently we have been receiving them back in as short as 3 months! There is a catch…. It has been on individuals that have submitted after June 2019. It would appear whatever change they made at the NFA Branch of the ATF has not been used on previously submitted forms. Also we have not seen a change in wait times for people that are submitting them under a trust.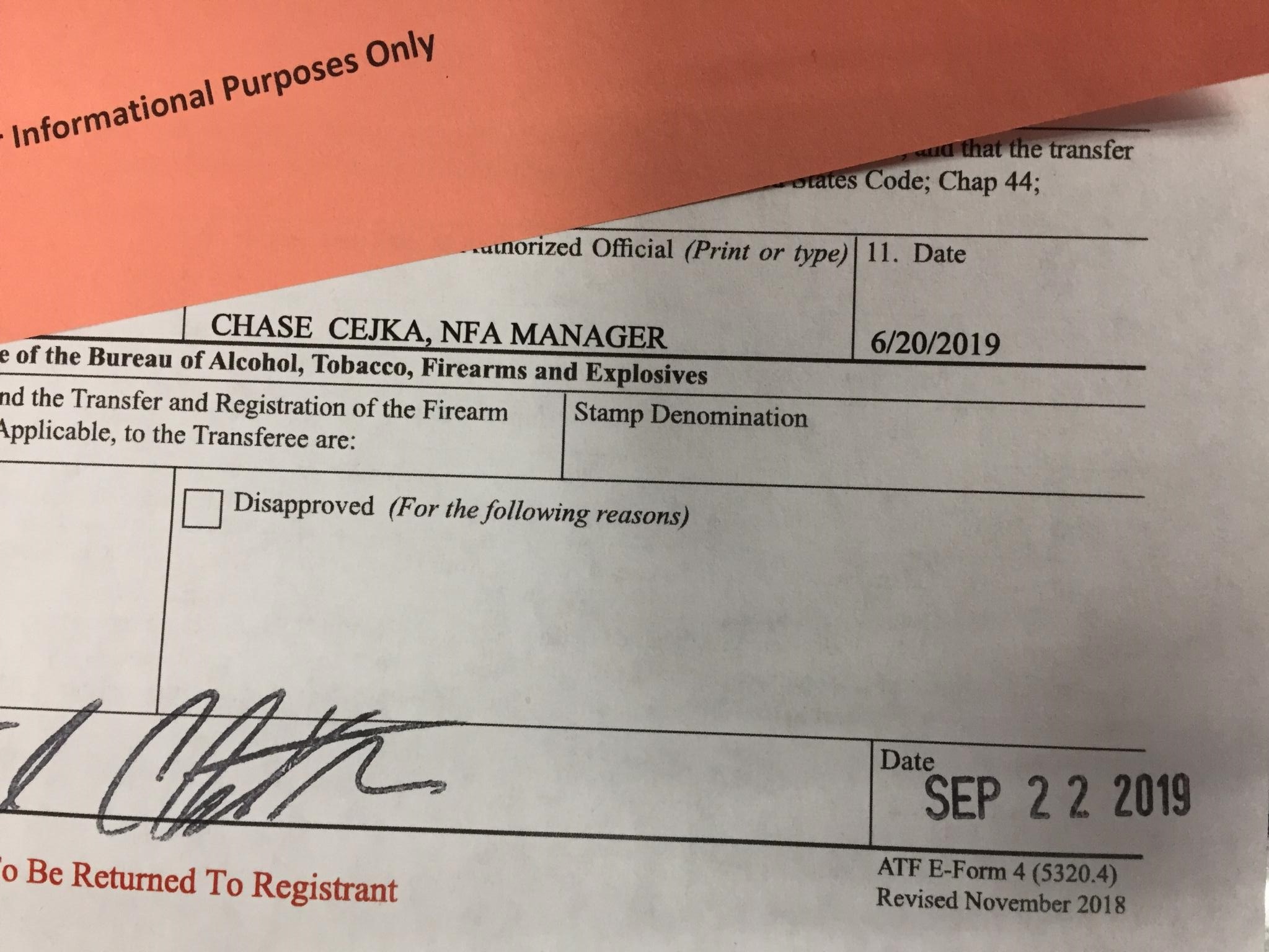 There is no guarantee that the wait times will stay this low so we are highly recommending people come in and get the process started. We have Siouxlands only SilencerShop kiosk that means we can do all your fingerprints and passport photos in house!
Check all the great deals on suppressor at https://www.silencershop.com/vendorurl/vendor/index/v_id/2748/
-Chase
NFA purchasing made easy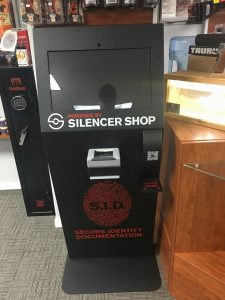 We are happy to bring a Silencer Shop kiosk to the Siouxland area. This make for a one stop shop purchase on any NFA item!